Intuition began early on. Through a series of clairvoyant experiences, Noah came to respect his gift and craft as an intuit. Later, he found himself in the product development and innovation space, working with top brands and creating award winning formulations for wellness companies.
Expressing truth and working at fast-growing wellness companies, went hand in hand, and Noah continues to combine these gifts in his offerings today.
Noah has been Featured in Refinery 29, The Guardian, Depak Chopra TV, and more…
Work with Noah 1-1 to gain access to subtle and unseen truths that can help you navigate through unclear times.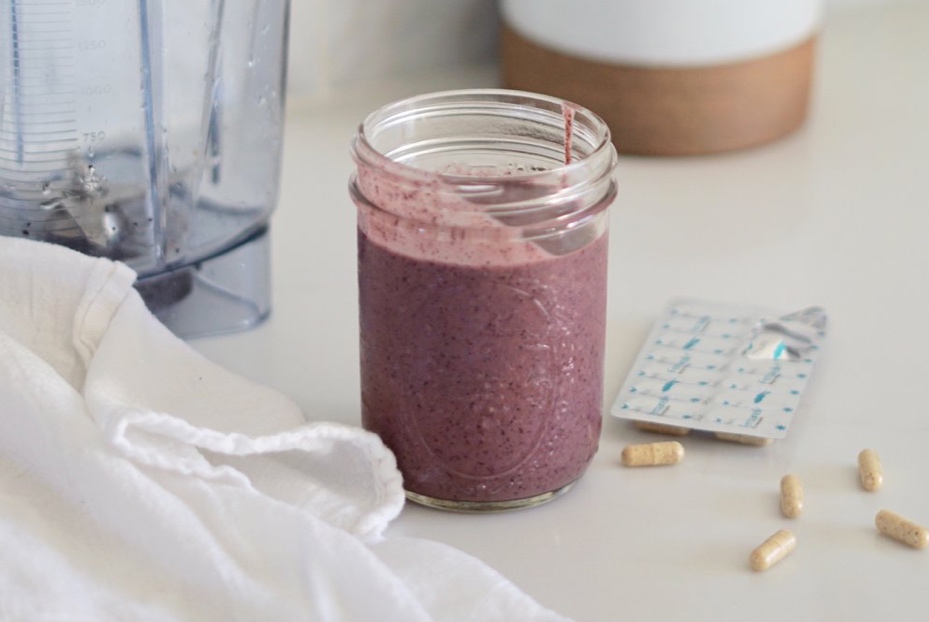 Product consulting, market overview, category management, and business strategy. Gain understanding for consumers needs and optimal brand placement.
Designed by Noah & the Higher Mind team, Higher Mind is a nootropic beverage consisting of two flavors, Matcha Ginger and Wild Blueberry. Both flavors are developed with real ingredients that literally change your mind.